Support our female authors during Women's History Month
We appreciate your continued support!
Addison & Highsmith Publishers
Center for Romanian Studies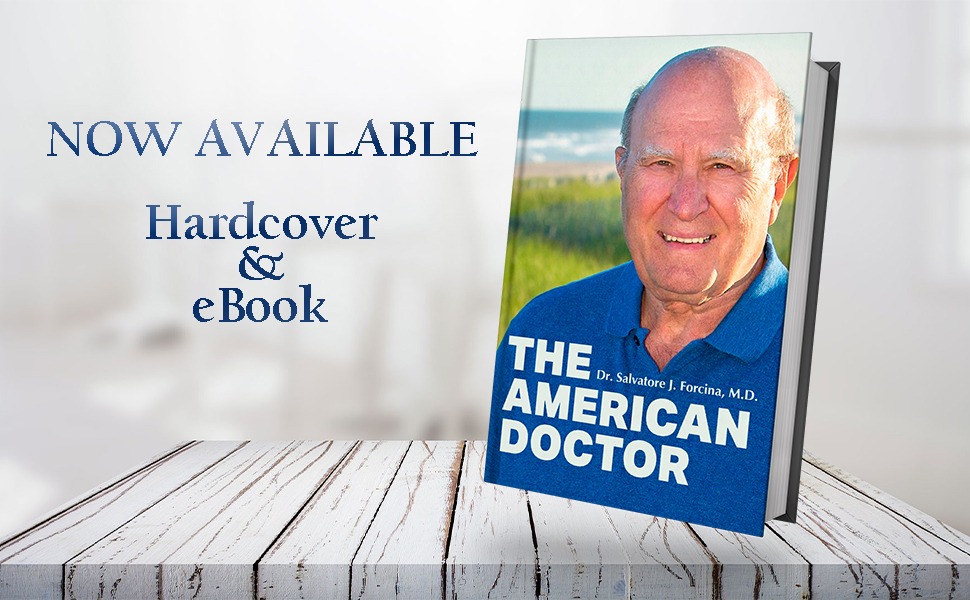 Histria Books is pleased to announce the release of The American Doctor by Salvatore Forcina, M.D., F.A.C.S. The book is published by Gaudium Publishing, an imprint of Histria Books dedicated to outstanding works of non-fiction in a variety of fields. Born in Italy...