Happy New Year from all of us at Histria Books
We appreciate your continued support!
Addison & Highsmith Publishers
Center for Romanian Studies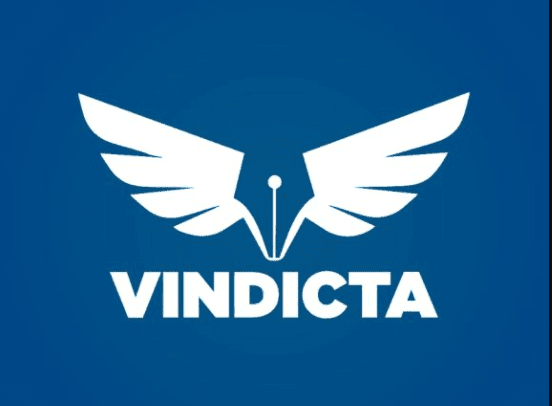 CDMedia, a Global Media Company dedicated to honest, in-depth, and revealing journalism, announces the launch of a new publishing venture together with Histria Books, one of the leading independent publishing houses. This new outlet for free speech, called Vindicta...