Get in touch today, we'd love to hear from you.
Mailing address:
Histria Books
7181 N Hualapai Way Suite 130-86
Las Vegas, NV 89166 USA
Booksellers and Ordering Information:
Email: orders@histriabooks.com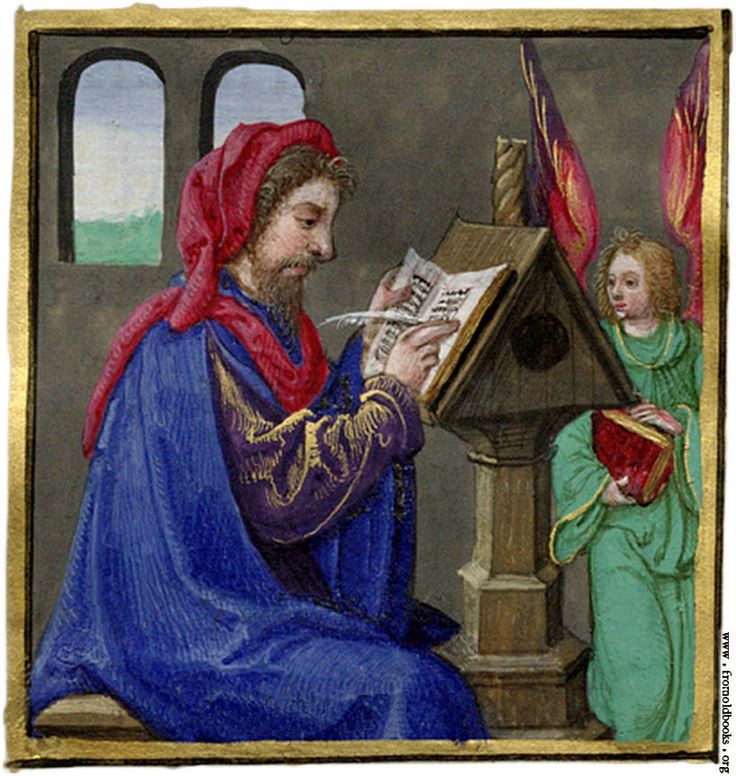 Your email will not be published, required fields are marked.
Do not use this page for any type of solicitation as such messages are not read and automatically deleted.