Great Memorial Day Sale!
25% Off Everything Using Coupon Code MEMORIAL25 at checkout.
Now thru May 31.
Addison & Highsmith Publishers
Center for Romanian Studies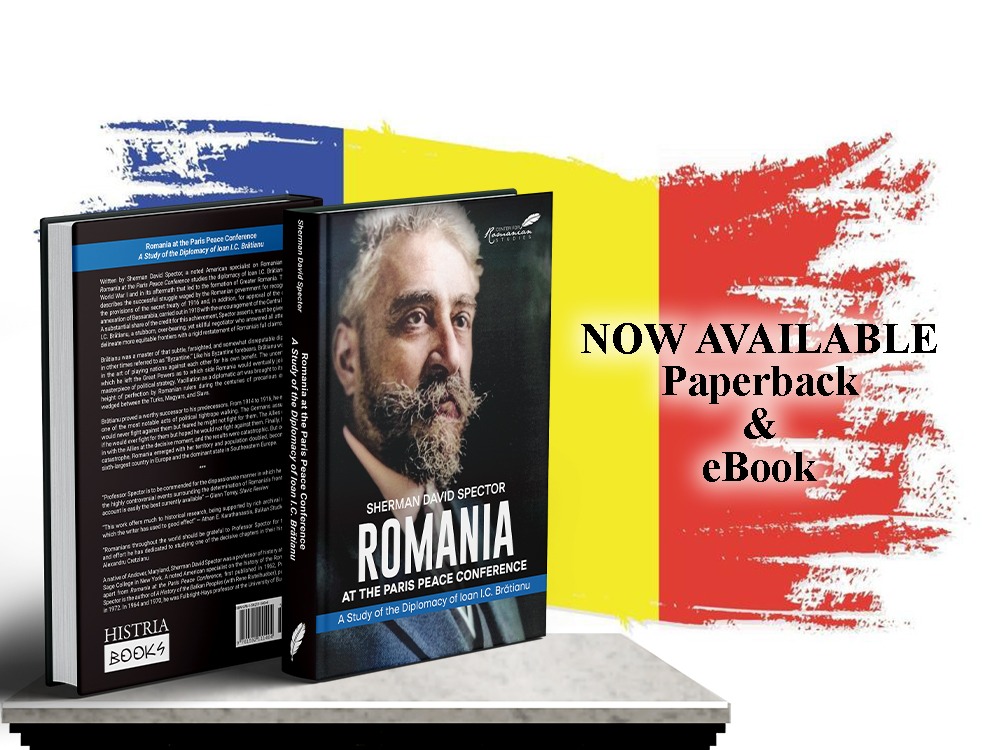 Histria Books is pleased to announce the release of the paperback and eBook editions of Romania at the Paris Peace Conference: A Study of the Diplomacy of Ioan I.C. Brătianu by Sherman David Spector. The book is published by the Center for Romanian Studies, an...